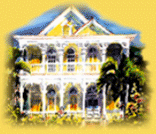 Home & Cottage Plans
Victorian Plans Queen Anne Cottage English Cottage Cape Cod Cottage Sonoma Cottage Caribbean Plans French Colonial New Orleans Style British Colonial Key West Cottage Mediterranean Plans A Bed & Breakfast
Getting Around
Home Page
Help & Information
Contact Us

Links to Resources for Building from Historic House Plans……
A few Notes about These Links ….
Located below are some links and comments about various aspects associated with Historic House Plans, Do-it-Yourself Building & Contracting, materials and tool sources. Many of the sources noted are links to manufacturers and suppliers that we have actually used for building our homes and cottages. Others are not. When we recommend or advise the use of a product or service, you can be assured that we have had personal experience with the products and or companies noted.
Other links that we show without comment are included as references and possible sources for the would be DIY contractor building from Historic House Plans. But we do not specifically recommend such. So let the buyer beware.
Our Links to Sources for Historic House Plans
 With Lots More to Come Soon
Materials Resources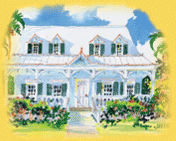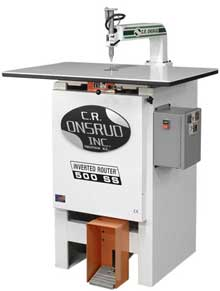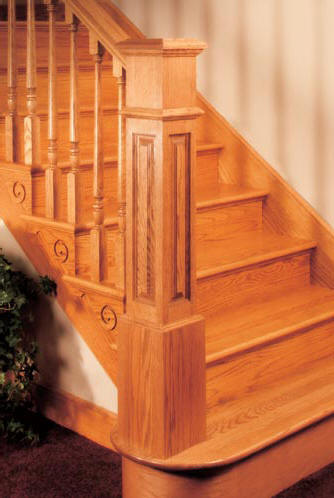 Wood Products:
Boston Turning Works – The people we call on to create our wood turnings.
Coffman Stair Parts  – Our regular source for hardwood stair parts.  Our drawings use their labeling system.  The link will take you to their literature source where you will find a GREAT stair building guide that we use.
Vintage Woodworks – Our choice as "Gingerbread" supplier if you can't make it yourself.
Rough Hardware:
Simpson Strong Tie – An essential hardware supplier for Simpson Historic House Plansholding down our houses against wind, earthquake and snow. If you see a structural fastener called out on our drawings it will be made by Simpson. You will need their free catalog to build our houses efficiently.
Fixtures:
Plumbing Fixtures – A place we use to check plumbers prices
Electrical Lighting Fixtures – A cheap source for checking prices
Finish Hardware:
HandleSets.com – Our choice for quality door hardware at a good price.
Window and Doors:

 Marvin Window and Door – Our choice for traditional windows and doors of exceptional quality with infinite customization possibilities.
Lapeyre – This a look at the catalog of our French supplier of French casement windows and real French doors.  If you are going to build our Mas de Provence or Villa di Firenze you really want to consider these windows and doors.  They are a hassle to get here but you can't find the same look and quality in the U.S.  By the way they are a lot cheaper, even with customs and shipping.
Tool Resources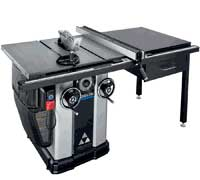 C.R. Onsrud – Makers of the Gingerbread Machine, the invaluable "Inverted Pin Router" .  If you're building a Late Victorian House with a lot of pierced carving, their
smallest machine is worth considering
Delta Tools – The stationary wood working machine tool maker we use exclusively.  Their longevity and always available spare parts make this the only choice in stationary tools.
Porter Cable Power Tools –  Our choice for hand power tools.  Routers, saws and drills without reproach.
Kitchens & Baths
Cinimos – This is our source for Cabinet Doors, Drawers and Appliance Panels.  They are good, precise and as good a quality as we have found in even the high-end manufacturers.  You'll have to finish them yourself or via a local painter but at their price you can afford Picasso to paint them.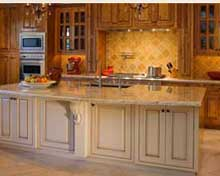 Educational Resources
DIY Contracting – This is the book we recommend for guiding you through the planning, building process